Over ons
Veel boeren en tuinders hebben interesse in precisielandbouw. Gewasmonitoring en bodemkaarten is dan stap één… Maar in de praktijk is het vaak lastig om over betaalbare, kwalitatief goede data te beschikken, die ook bruikbaar is.
Met onze kaarten willen we innovatie en beschikbare data bereikbaar maken voor iedereen. Daarom kiezen wij voor het combineren van satelliet- en dronebeelden voor het optimale resultaat tegen de beste prijs.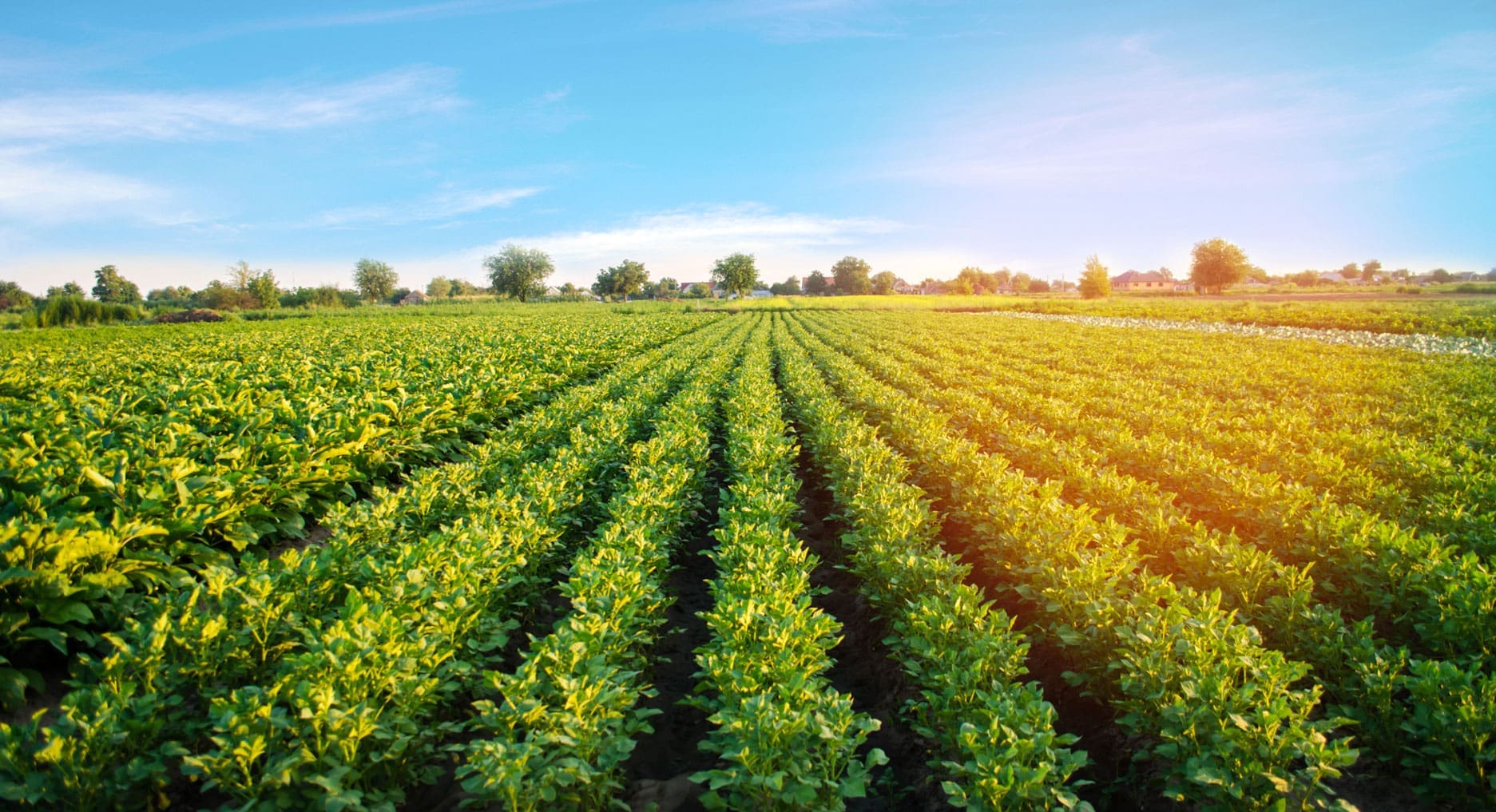 Veel ontwikkeling
De ontwikkelingen van satellietdata en aardobservatie volgen elkaar in rap tempo op. Door de snelle groei van het aantal satellieten zijn er nu meer beelden beschikbaar, waardoor de kans op een geschikte meting fors is toegenomen. En BioScope vult daar waar nodig de satellietbeelden aan met drone-opnames.
Toekomstgericht
Gewasmonitoring is essentieel voor een goed inzicht in de teelt. Betere controle over het gewas, betekent een hogere opbrengst. Daarom wil BioScope diensten en tools bieden voor monitoring van akkerbouwgewassen. Bruikbare kaarten worden direct gekoppeld aan u eigen bouwplan. Dit zorgt voor meer en uniformere opbrengst, minder gebruik van gewasbeschermingsmiddelen en meststoffen.
Gebruiksgemak
Wij vinden het belangrijk dat onze data beschikbaar is bij de teeltsoftware die nu het meest gebruikt wordt zoals Akkerweb en Dacom. Akkerbouwers die zich bij BioScope aansluiten kunnen rekenen op extra ondersteuning. Heeft u een vraag of loopt u ergens tegen aan dan staan onze technische specialisten voor u klaar. Onze medewerkers hebben ruim 20 jaar ervaring op het gebied van precisielandbouw. Hierdoor kunt u zelf gewasmonitoring toepassen op professionele wijze.
Van project naar dé standaard
BioScope is in 2011 gestart als project om de haalbaarheid van geïntegreerde datawinning met satellieten en drones volgens een 'best of both worlds'-principe te onderzoeken.
Initiatiefnemers waren AeroVision, TerraSphere en Aurealmaging en het project werd ge(co)financierd door de ESA. Hierbij sloten Dacom (software), Wageningen University & Research (voor kennisregels en modellen), LIST (validatie dronemetingen) en Gamaya (hyperspectraal camera) aan.
In 2019 bundelden AeroVision en LTO Bedrijven hun krachten om BioScope op de markt te introduceren als dé standaard voor geo-informatie voor gewasmonitoring. Hierdoor is Bioscope beschikbaar voor iedereen.