About BioScope
agricultural data services
Many farmers and growers are interested in precision agriculture. Crop monitoring and soil maps, irrigation advice is then step one… But in reality, it is often challenging to obtain affordable, high-quality data that is also usable. BioScope delivers good quality data conveniently and affordably. We help farmers and growers to get started without large investments.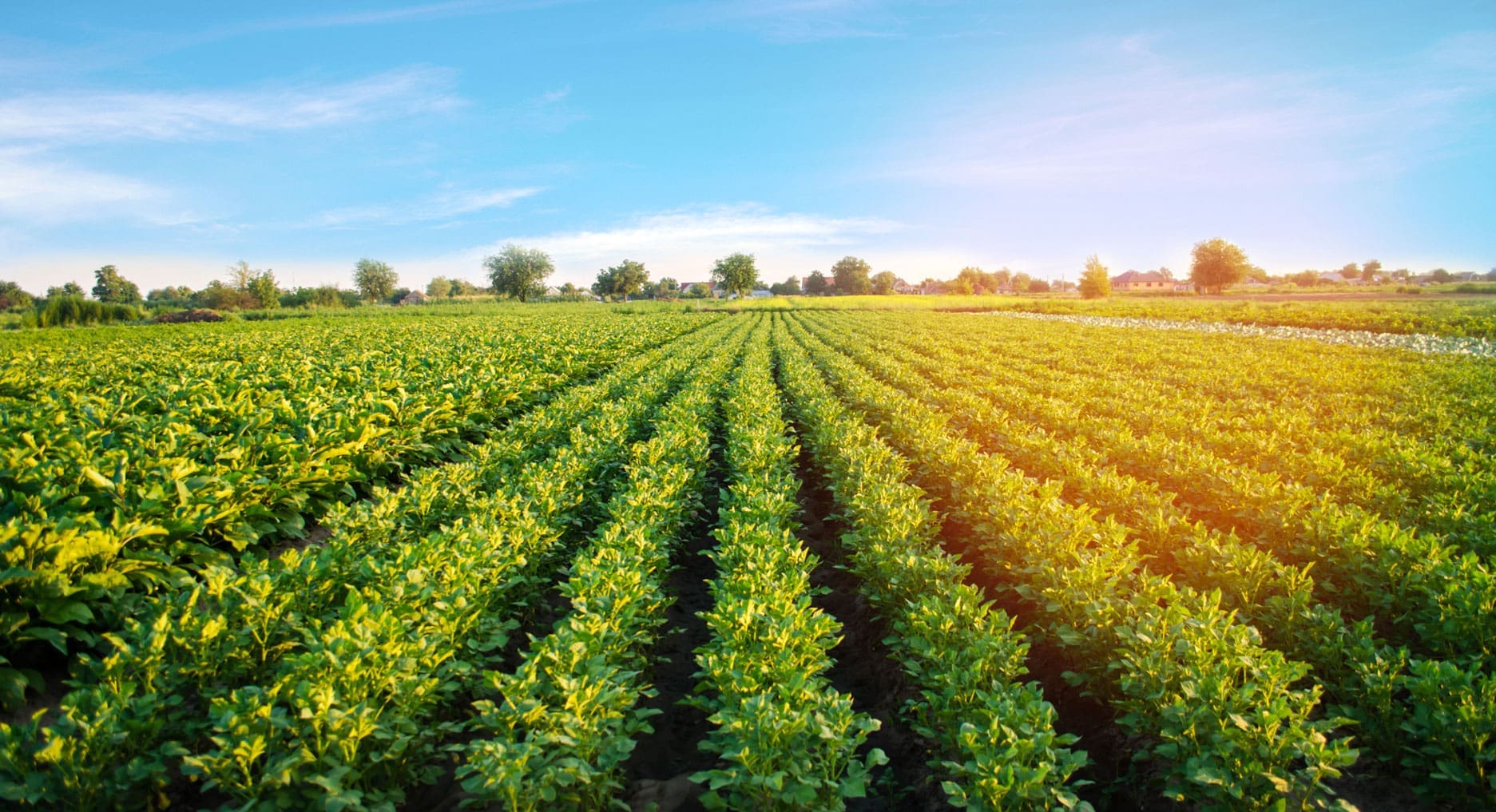 Many developments
We want to make the latest knowledge available to everyone. The developments of satellite data are rapidly increasing in pace. Due to the fast expansion of satellites, images are now available on a daily basis, greatly increasing the chance of finding a proper cloudless snapshot. For this reason, we choose to combine satellite and drone images for the optimal result at the best price.
Future-proof
Crop monitoring is a crucial part of understanding the cultivation. Better control of the crop equals higher yields. Therefore, BioScope wants to provide services and tools for crop monitoring. Useful maps are directly linked to your own farming plan. This ensures higher and more uniform yields and less use of crop protection agents and fertilisers. More about FieldScout
Expertise
BioScope has been awarded several prizes for innovative enterprises. The FieldScout app won a golden Dutch Interactive Award from Emerce in the prestigious Tools category. The year before, the app won the prestigious Galileo Masters for the Netherlands and the Incubation Prize, for companies that stand out with the applied use of satellites.
Our employees have over 20 years of experience in precision farming. Through our expertise in the field of geo-information and crop monitoring, we are involved in various projects. More about Projects. More about Projects.
From project to the standard
BioScope started in 2011 as a project to investigate the feasibility of integrated data extraction with satellites and drones using a 'best of both worlds' principle.
Initiators were AeroVision, TerraSphere and Aurealmaging and the project was (co-)financed by ESA. They were joined by Dacom (software), Wageningen University & Research (for knowledge rules and models), LIST (validation of drone measurements) and Gamaya (hyperspectral camera).
In 2019, AeroVision and LTO Bedrijven joined forces to introduce BioScope to the market as the standard for geo-information for crop monitoring. This makes Bioscope available to everyone.

BioScope is part of LTO Bedrijven
BioScope is part of LTO Bedrijven, LTO Bedrijven is a dynamic company that combines the forces of farmers, horticulturalists and the Agricultural and Horticultural Organisations and offers entrepreneurs with distinctive products and services. LTO Bedrijven invests and participates in market concepts that stimulate the agricultural sector.
Can you offer added value to our members and want to grow your business? Please go to ltobedrijven.nl fore more information.
LTO Bedrijven. The new way of farming nearby.