Crop monitoring
More efficient farming through more insight
into the growth of your crops.
Soil mapping
Insight into differences in soil structure within a field.

IrrigationSignal
The right amount of water in the right spot.
at the right moment.
FieldScout Crop Monitoring
With FieldScout, you can closely monitor your crops and soil. Get up-to-date biomass and nitrogen maps of your fields based on satellite images. Compare your plots with the benchmark.
FieldScout Soil Mapping
The Soil Zone Map shows differences in the soil structure of a plot. It indicates the location and size of five distinctive soil zones within a plot.
FieldScout Irrigation Signal
The right amount of water in the right spot at the right time.
The irrigation advice is based on geo-data, soil moisture, soil type, combined with rainfall and weather forecasts.

"Precision agriculture should bring growers closer to their crop. That is why we take the data into the field."
Follow your crop everywhere
Where does the growing lags behind? Where is it thriving? These variations are difficult to observe at the field margin. But FieldScout tells you exactly. Watch the video!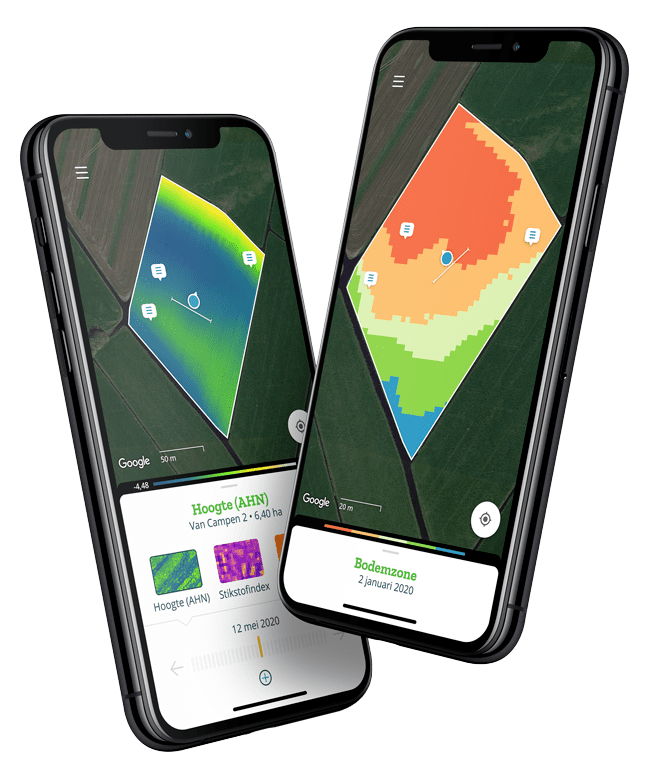 FieldScout is also available as a mobile app
With functional features for practical use in the field!
Download the app now:
Notes. Record what you see on the spot.
Take notes and photos on the spot and retrieve them easily with the geotag functionality.
Height map.
Always close at hand.
The FieldScout app provides a detailed height map every where you go.
Navigate with the boom in view.
Set the working width. Navigate across your plot. Easily adjust the dosages yourself.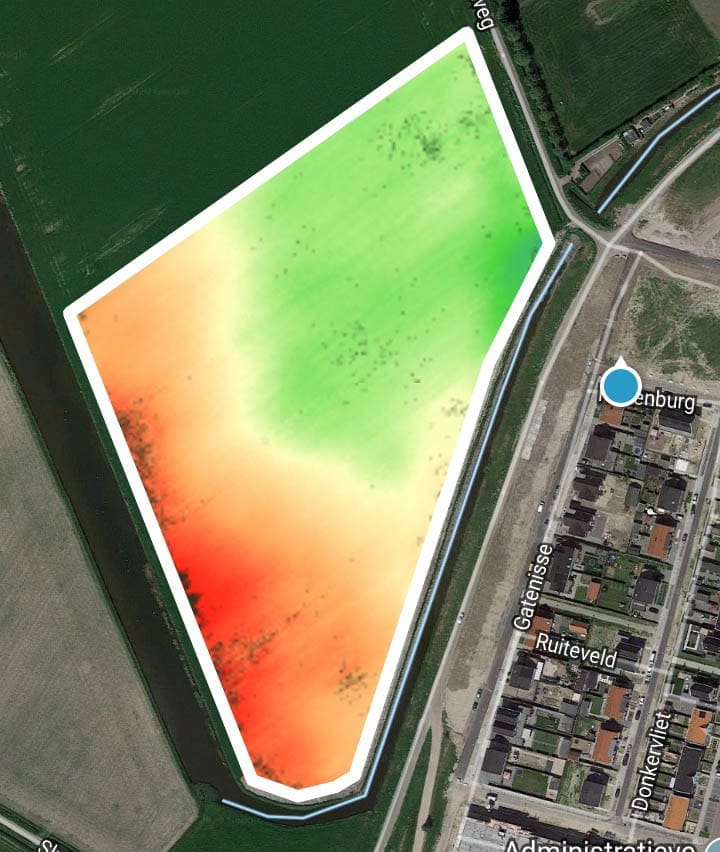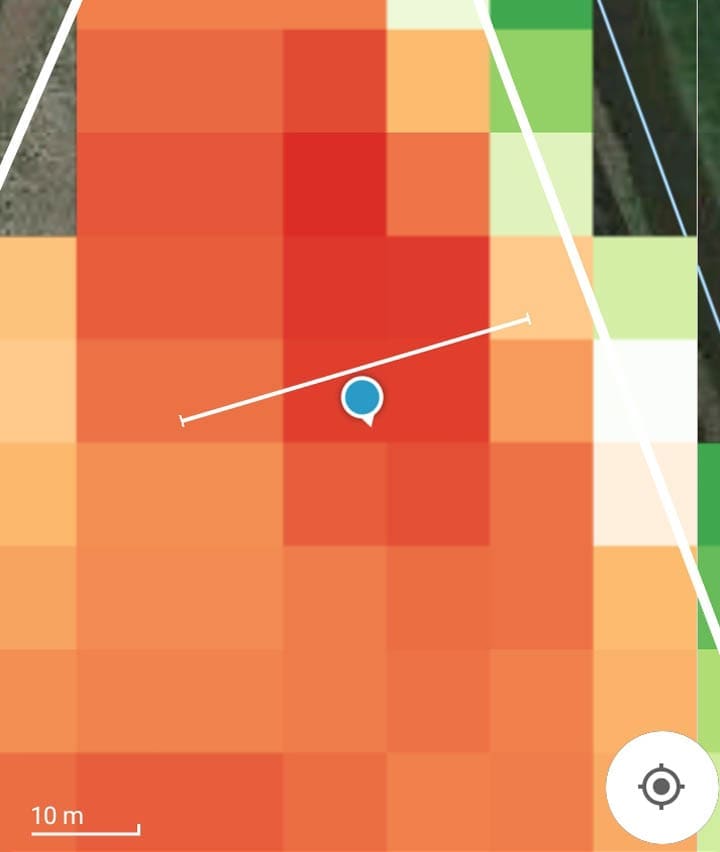 No Results Found
The page you requested could not be found. Try refining your search, or use the navigation above to locate the post.