Better insight.
Best yield.
Expertise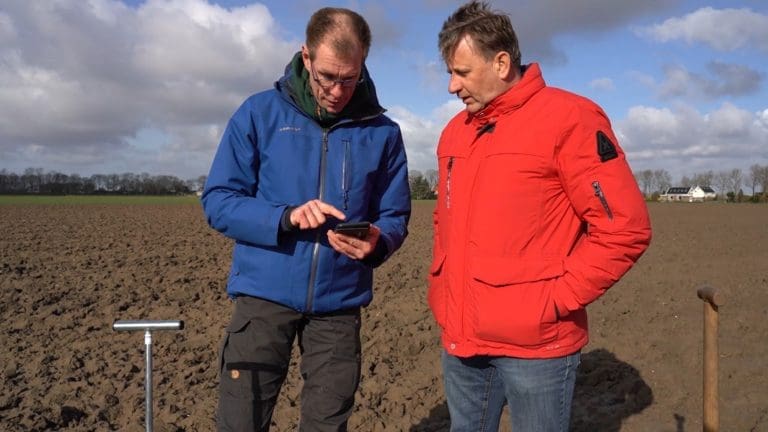 Door onze expertise op het gebied van geo-informatie en gewasmonitoring is BioScope betrokken bij diverse projecten.
Harvest forecasting
With VanBoven's harvest forecasting services, it is easier to predict the growth of field vegetables.
Crop monitoring
FieldScout is our widely used tool for smart farming. Always the right information at hand.
We are BioScope
BioScope helps you find abnormalities in your crop faster. The cause can be determined quickly. Respond smarter to differences in the growth of your crops.
Receive up-to-date information about your fields throughout the season and start optimising the growing process.
Get the most out of your plot.
No Results Found
The page you requested could not be found. Try refining your search, or use the navigation above to locate the post.
ZLTO LTO Ledenvoordeel Dacom Akkerweb Aerovision DroneWerkers
ESA WUR
Smart Agri hubs